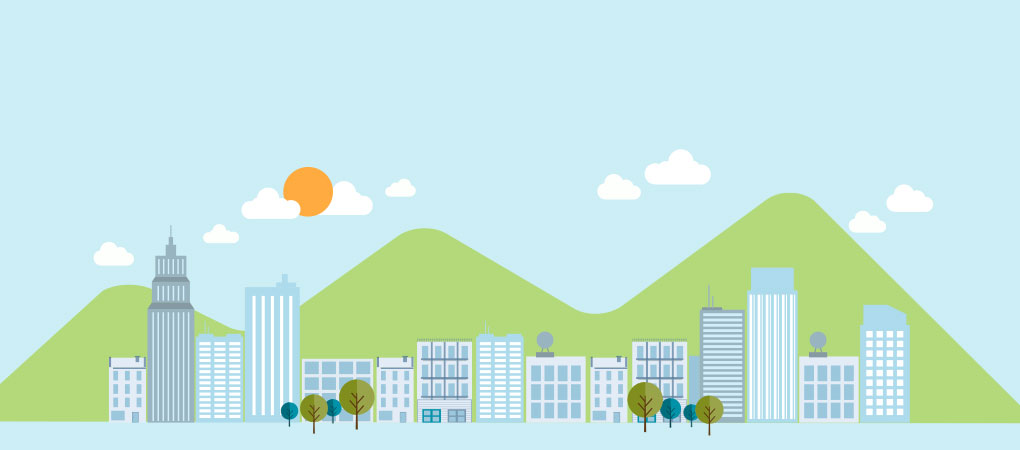 Online Store
Open your online store.
WeMeWeb support full features of eCommerce. Learn More Sign Up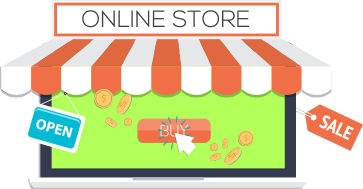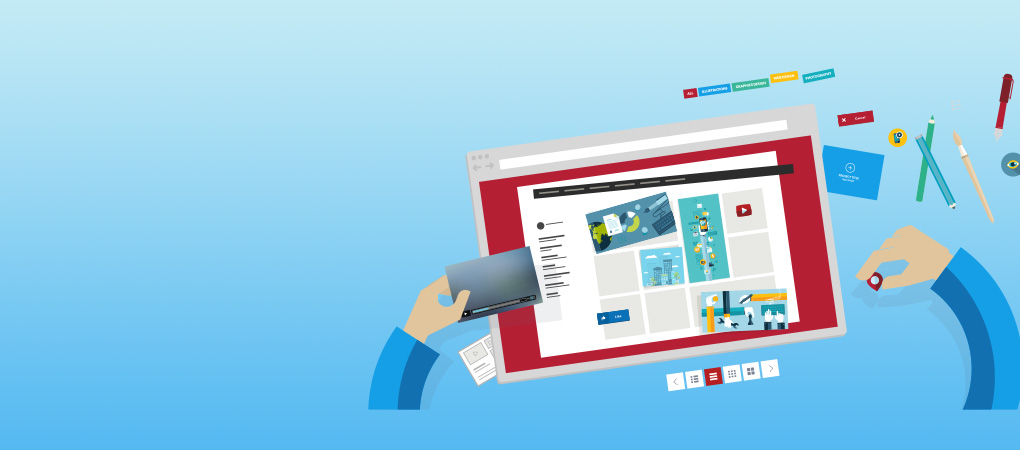 Create Your Website FREE!
Simple & Easy with website customize mode you can edit website in real time.
Learn More
Sign Up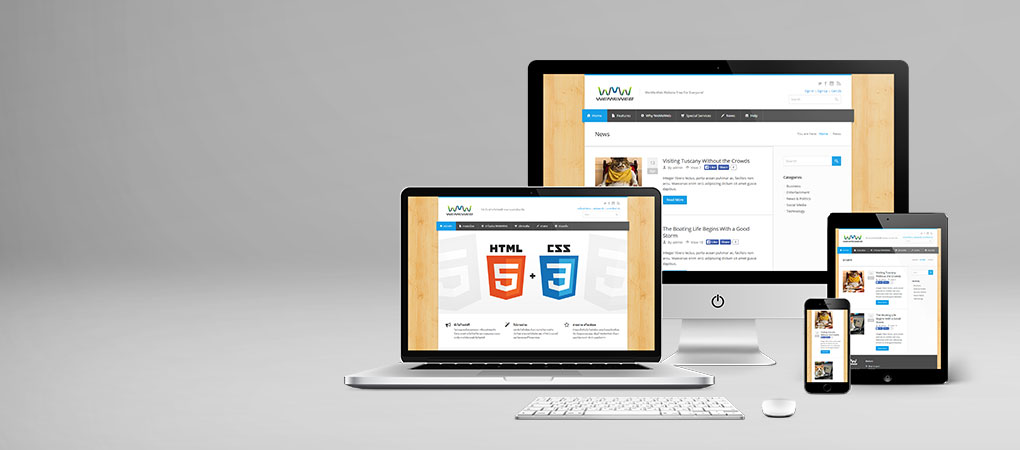 Professional Themes Design
We offers many website themes
beautiful design and support
responsive for multiple devices
Learn More
Sign Up
Free Website
Create your website free!
We believe everyone deserves to have their own amazing website.
Easy & Fast
Ours Customize Mode was created by HTML5. It's very easy to use. you will have never seen anything like this before.
Themes & Layout
Theme Gallery have many beautiful and amazing web design is ready for you customize in your style.
Features
This is some highlights features in website. What are yor waiting for? Create website with us now.
Video
/ How to create you website
Introducing the Stunning New Website Editor!
The new WeMeWeb ART Website Editor was created to help everyone can create a beautiful website and superior online experience for you clients and visitors. The WeMeWeb ART using new HTML5 & Realtime technology for website editor you can edit text, link, image, background or anything in your website and your can drag & drop image to upload very easier and faster
Recent News
/ Stuff From Our Blog
บริการตรวจสอบคุณภาพเว็บไซต์ และ software เหมาะสำหรับผู้ที่กำลังสร้างเว็บไซต์ หรือมีเว็บไซต์อยู่แล้ว เราจะทำการตรวจสอบเว็บไซต์ให้คุณอย่าลละเอียด เพื่อให้คุณได้รับ software ที่ดีมีคุณภาพ จากผู้รับจ้าง, Freelance, หรือบริษัทรับทำเว็บไซต์ ป้องกันความเสียหายของธุรกิจคุณจาก bug ของโปรแกรม, การโจมตีเจาะระบบ ของ Hacker หรือ software ที่ไม่ได้ประสิทธิภาพ ที่อาจทำให้ธุรกิจเสียหายในอนาคต
E-Commerce Web Engine คือ ระบบโปรแกรมที่สร้างขึ้นมาเพื่อให้ธุรกิจที่ต้องการทำเว็บไซต์ e-Commerce สามารถทำได้อย่างรวดเร็ว โดยมี modules ต่างๆให้ใช้งาน เช่น ระบบตะกร้าสินค้า, ระบบโปรโมชั่น ระบบชำระเงิน, ระบบจัดส่งสินค้า และอื่นๆอีกมากมาย
Testimonials
/ What Our Clients Say
This is awesome website builder because WeMeWeb have many themes and each size of photos in themes is difference. I create webiste photo gallery very easy and suitable for my job

I'm selling my products on facebook but I want to create website for build my branding and eCommerce. WeMeWeb make me manage my orders easily and my business grow up.